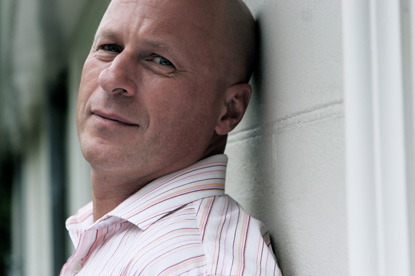 In the role he will be charged with reinforcing the relevance of the awards around the globe while ensuring that D&AD remains an influential creative awards body and a leading and inspirational learning centre for creatives.

He said: I feel honoured to take the reins at this amazing organisation, which has always lived in my mind as the absolute reference for creativity in the communication arts. D&AD's multi-disciplinary purview is a big part of the appeal for me."

Anthony Simonds-Gooding, the D&AD chairman, said: Tim will bring an entrepreneurial mindset and fresh thinking to D&AD, which will take the organisation into new territory. His wealth of international experience will help cement the company's position in an increasingly competitive global marketplace.

"As a man who has circumnavigated the globe, I am sure that he will steer D&AD safely through the challenges and opportunities that lie ahead."

O'Kennedy began his career at Saatchi & Saatchi in the early 80s. He then moved to Wieden & Kennedy Portland, where he worked on the original Nike "Just Do It" campaign. He then moved to Nike before joining the Lowe Group Europe as its chief operating officer.

He was a founding partner of the marketing agency Circus in 1998 and subsequently became the managing director at Wieden & Kennedy Amsterdam, where he remained until the end of 2007.

O'Kennedy currently serves as a non-executive director of the digital creative agency Perfect Fools in Stockholm, and of the communications agency Indie in Amsterdam.