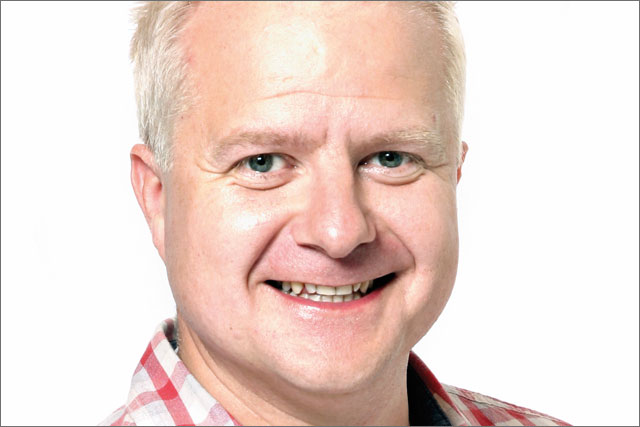 Arthur, Time Out's former comedy editor, has been the editor-in-chief of Time Out London since 2011. He will now lead the Time Out Group, which owns Time Out brands in cities such as London, New York and Paris, in an interim capacity.
Arthur said: "We are a world-class multimedia publisher with a loyal and passionate audience, across the whole of our owned and operated, as well as our licensing network, and I'm excited to be taking on this new challenge."
A spokeswoman declined to comment on whether the group was looking for a permanent chief executive.
Van der Wal has led the group for three years and has presided over significant change, including the move to make Time Out London Magazine a free title last year, the launch of a single web platform for all of its global Time Out city brands, and the acquisition of Time Out Chicago from its owner in April.
He will leave on October 1 and will continue to act as a consultant to Time Out's majority shareholder, Oakley Capital, on its investments, as he did prior to joining the company after it bought half of the business from the founder Tony Elliott in 2010.
Van der Wal said: "I have enjoyed a fantastic three years with the Time Out Group and am proud to have worked with such a talented and dedicated group of people.
"With recent successes such as the acquisition of Time Out Chicago, the launch of Time Out LA and our significantly growing online and mobile audiences, I'm confident the group will continue to go from strength to strength and I wish Tim all the best in his new role."