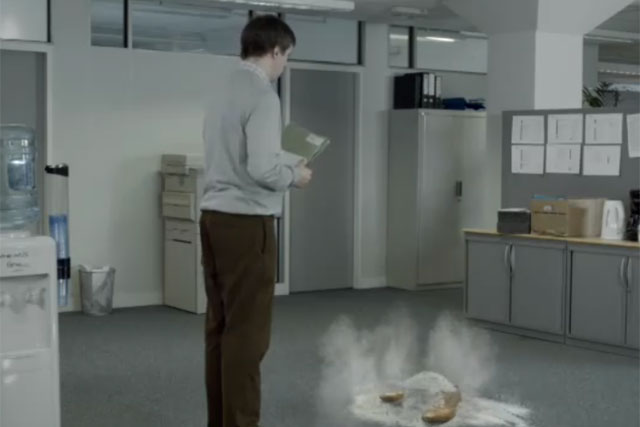 The campaign, 'It's Time To Talk. It's Time To Change' forms part of the charities' 'Time To Change' mental illness initiative and is intended to remove the fear and awkwardness around mental health by prompting people to talk about it.
The campaign will run across TV, radio, print and online.
Three radio ads, created by Dare, will run across Kiss, Capital and Heart FM with one ad featuring 'Peep Show' actress Sophie Chapman.
One ad features two parents at the school gates expressing their concerns about another parent, Gill, whom they've heard is suffering from mental illness. They then realise their mistake in misjudging her before approaching Gill to talk.
Danny Brooke-Taylor was the executive creative on the campaign, Helen Rhodes was the art director and Matt Lever was the copywriter.
Last year's TV ad will also be run again along with print ads in The Sun and Metro, featuring a set of cartoon strips by The Times and Spectator illustrator Stephen Collins. The sketches will show misunderstandings around mental health.
A new online portal will include tips on how to start a conversation and an option to send e-cards, showing someone you're thinking about them.
Sue Baker, director at Time to Change, said: "The aim of our social marketing campaign is to use creative, innovative methods to reach our target audience. 'It's Time To Talk. It's Time To Change' encourages the public to talk and open up about something that affects one in four people in our communities.
"Through the use of subtle humour in our advertising, we hope we can remove the awkwardness and fear that stops many people talking about mental health."
In 2011, Time To Change received new funding from the Department of Health and Comic Relief to continue its work to end the stigma around mental health.
Follow Sara Kimberley on Twitter @SaraKimberley