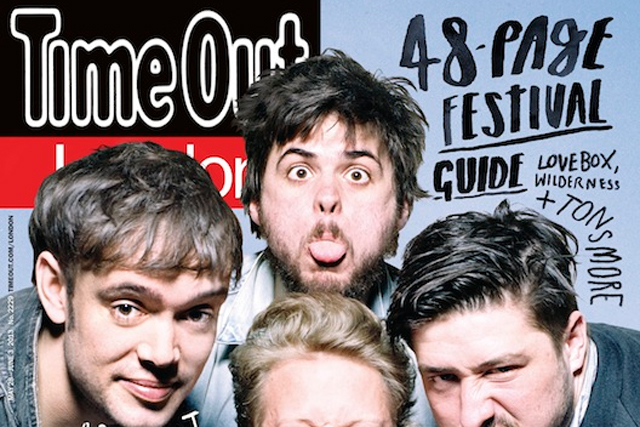 The fire at a warehouse on an industrial estate in Bicester, Oxfordshire, destroyed more than 225,000 magazines, meaning that the issues will be handed out at London stations on Thursday instead of today.
Time Out managed to save 80,000 issues, which will be delivered to subscribers, cultural institutions, retailers, clubs, pubs and restaurants today.
Greg Miall, managing director of Time Out London, said: "This is the first time that this kind of situation has arisen in over 44 years of production and whilst some magazines survived, we will not be able to distribute as usual until Thursday this week.
"We are just grateful that no-one was hurt in the incident and ask that our readers and users continue to use our website and continue to engage with us through our social networks and through comments and reviews."