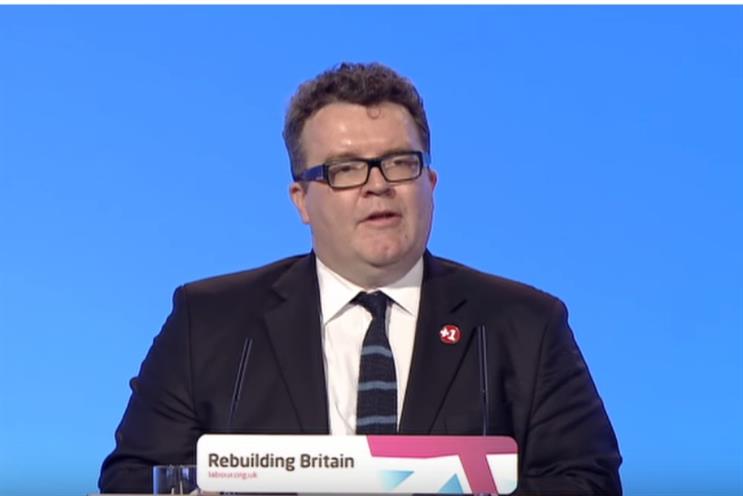 Speaking on the final day of Labour's annual conference, Watson dedicated a significant part of his speech to explaining why he believed that digital technology "changes everything".

Watson, who back in 2003 became the first MP to blog, admitted "people think I'm boring about it" but said he had been "banging on [about tech] for 20 years" because of its importance.

"We can only refashion ourselves as a modern party by making ourselves digital. There's no alternative. We have to relocate online," he told the party faithful.

He said that his calls for a "digital revolution" went deeper than social media or cutting down on spamming emails sent out by the party.

"I'm talking about changing the nature of what we are. So that Labour's embedded in our daily lives through technology we no longer even notice.

"The party will be in your pocket, on your smartphone, on the tool bar of your tablet - wherever you want it," he added.

He highlighted the changes made in industries such as newspapers, travel, retail and books that were brought about by digital.

"Organisations that survive don't just do the same things differently. They do different things.

"And that's where we are as a party now. Our challenge is to become a different kind of organisation, doing different things, but with the same objective: a fairer and more equal society," he said.

Turning to the plan pushed by Labour leader Jeremy Corbyn to give the membership a greater say in policy-making, Watson said reshaping the party for the digital age and increasing party democracy was a "single process".