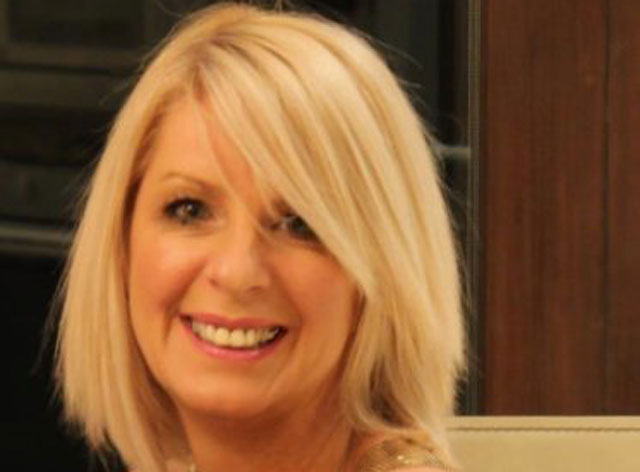 O'Hara, who starts this week, will oversee all commercial operations in the UK and international territories, excluding North America.
She will head up advertising sales, tickets and offers, premium listings and other revenue sources for the publisher, which has 35 editions of Time Out magazine and 43 websites offering guides to different cities.
She previously worked at Johnson Publishing for seven months, and before that was global sales director for local sales at Qype.
O'Hara said: "Time Out is a brand that I have I grown up with. Its iconic 46-year history, coupled with its hands-on start-up approach, is something that really attracted me to the role, and I look forward to taking Time Out's international commercial presence from strength to strength."
Time Out is aiming to expand its digital offering by improving and adding to its digital and social platforms.
Dave Cook, the chief technology officer, has also been promoted to the newly created role of chief digital officer. In the position, he will lead three recently consolidated areas of the business: research and innovation; UX and design, and product delivery and analytics development.
Cook joined Time Out in June 2013, and was previously the technology director for Auto Trader and international at Trader Media Group.
Tim Arthur, the chief executive of Time Out Group, said: "This is an exciting time for Time Out globally as we continue to expand our digital offering to our combined UK and worldwide audience of over 32 million.
"Kimberley and Dave bring a wealth of experience and expertise to Time Out, as we strengthen our realignment of the business to deliver against our global ambitions to become the world's leading platform for inspiring people to make the most of their city."