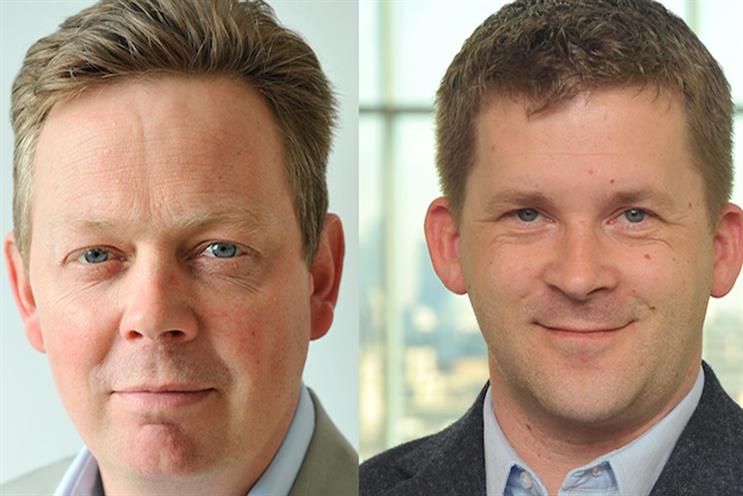 Meredith will be replaced by Sam Finlay, the head of digital advertising and custom solutions. Both will take up their positions immediately and report to Marcus Rich, the chief executive.
The transformation director role is newly created and is one of the key appointments in Time Inc's transformation into a cross-media network, the company said.
Meredith has worked across Time Inc in a number of senior roles, including managing director of TV entertainment brands, managing director of central operations and, for the past five years, managing director of Time Inc UK advertising.
As managing director of advertising, Finlay will lead the sales teams for Time Inc. UK's portfolio. He will focus on developing the company's commercial partnerships and will be responsible for the central sales operation, including the agency, client, category, digital, creative media, content, insight and brand sales teams.
He joined the business in 1995 and held a number of advertising roles and for the last year has been working as head of digital advertising and custom solutions.
Rich said: "I am delighted to be making these appointments. Investing for growth is a critical part of our strategy and with his deep understanding of our business and market leading brands, Charlie is the perfect candidate to help evolve and drive the business to the next level.
"With over 20 years' experience in the industry and a real passion for our business, Sam is the ideal candidate to lead Time Inc UK advertising and ensure we are an entrepreneurial and effective commercial partner for our customers."