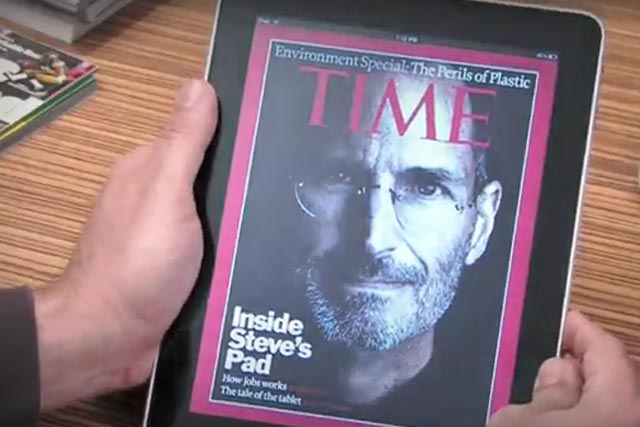 Subscribers of Sports Illustrated, Time and Fortune magazines will be able to download free editions of the magazines on the iPad.
Previously, subscribers to these titles had to pay for access to the iPad versions.
A similar deal was also arranged between Time Inc and Apple in August for People magazine.
Traditionally, Apple has charged 30% on every subscription fee arranged through the App Store.
Apple had not responded to requests for comment at the time of publication.