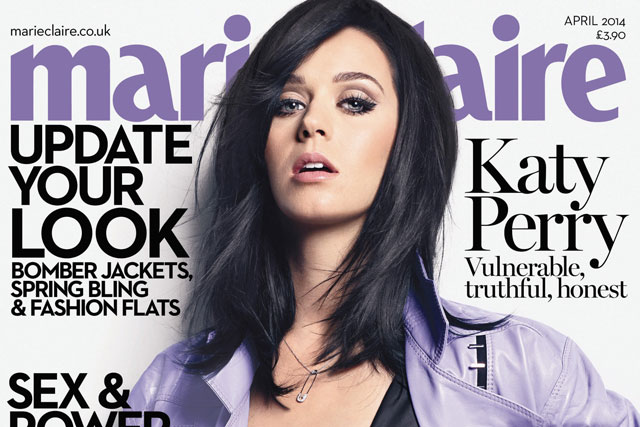 IPC's publications such as Marie Claire and NME will make their desktop and mobile inventory available on the buying platform, along with Time Inc's US magazine titles such as Time, People, Sports Illustrated and InStyle.
The real-time marketplace DoubleClick Ad Exchange, which is partnered with the GoogleDisplay Network, powers the platform.
Time Inc claims it will be the one of the world's largest premium programmatic ad exchanges, with access to 116 million consumers.
IPC Media claims to have experienced impressive year-on-year growth in its programmatic capabilities recently.
Sam Finlay, the head of digital advertising at IPC Media, said: "We have been growing our programmatic capabilities and offering across the IPC portfolio exponentially since the middle of last year.
"This new initiative, partnering with our parent company Time Inc on the DoubleClick Adexchange, creates a premium portfolio of scale for our clients to access across a broad range of audiences. We believe this is an unrivalled offering in the market and we are very excited by its potential."
As part of the relationship with Google, "editorial-themed" packages also will be available for brands to buy programmatically.