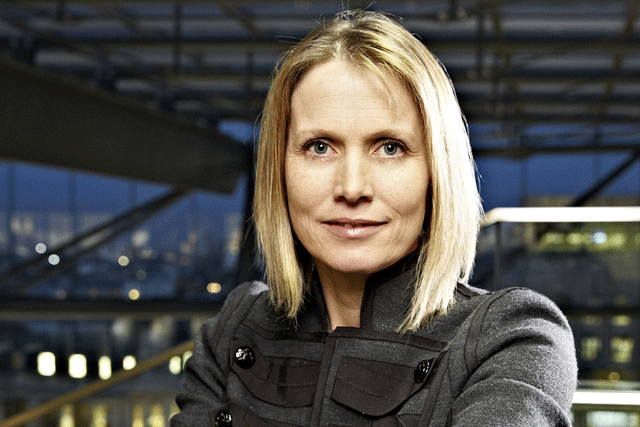 Marketing is asking readers and Marketing Society members to put forward the name of the marketer they most admire for their outstanding contribution to business performance over the past year.
We need your view to help us compile the list of contenders for 2014, with a shortlist to be published in our April issue of the magazine.
The Marketing Leader of the Year will have led the marketing of a brand which has clearly excelled in performance in the past 12 months and would be acknowledged by the whole marketing profession to demonstrate marketing excellence.
Those that make the cut will be inspirational figures for all other current marketers, and be capable of representing marketing to the wider business community.
Submit the name of the one marketer who you think exemplifies outstanding contribution in the field by 28 February via a dedicated microsite, Marketing Society Leader 2014, or on Twitter @TheMarketingSoc using the #msocawards hashtag.
A list of contenders will then be drawn up, with the vote thrown open to readers and Marketing Society members to reflect who the industry believes is most worthy of the accolade of Leader of the Year.
The winner will be chosen from the resulting shortlist by an expert panel of senior marketers and announced at The Marketing Society Awards for Excellence, in association with Marketing magazine, and sponsored by Yahoo, on 5 June at the Hilton, London.
Last year, Sarah Warby, marketing director at Sainsbury's, took the title on the night, with tension mounting in the build up to the event thanks to Paddy Power running a book on who would be named Marketing Leader of the Year 2013.
The winner of the 2014 title will be in impressive company, with previous winners including Craig Inglis of John Lewis, Roisin Donnelly of P&G, Jill McDonald of McDonald's, Peter Markey of More Th>n and Steven Sharp of M&S, who last year announced his retirement.