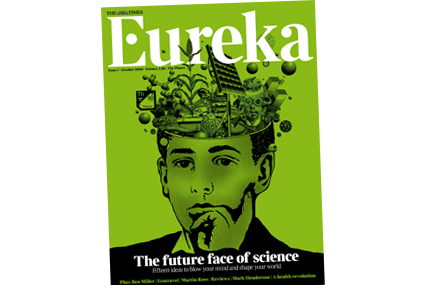 The magazine, details of which were revealed by Media Week on 11 August, is the first to be launched with a weekday edition of The Times. It is billed as the first dedicated monthly science magazine of any national newspaper.
Launch advertisers include BAE Systems, Shell and BMW.
Eureka will cover topics ranging from life sciences to earth sciences and green issues to oceanography. Its focus will be on scientific developments and the people behind them.
Each edition will carry contributions from specialist Times writers and key personalities from the science and arts worlds, as well as striking photography.
The Eureka launch will be backed by a marketing campaign - financial details of which were not disclosed - across TV, outdoor, radio and online.