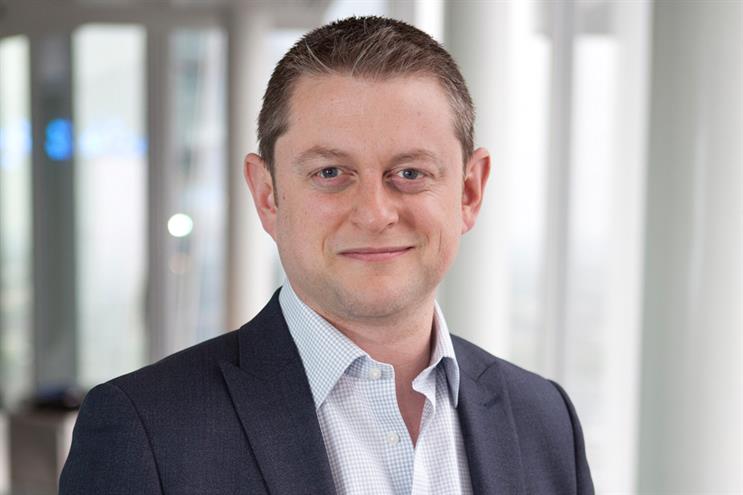 The awards, which are in their seventh year and are being run by Campaign for the first time, celebrate the best work by media owners and publishers around the UK and beyond.
The British Media Awards have become an important fixture in the calendar because they recognise how media companies need to innovate and diversify at a time of unprecedented change in the sector.
The deadline for entering the awards is 8 February.
Duncan is responsible for growing print and digital sales of The Times and The Sunday Times and developing "alternative revenue streams".
On his watch, The Times, which was founded in 1785, recently became the number one quality newspaper by print circulation in the UK.
Duncan brings wide experience as he was previously chief customer officer and chief marketing officer of News UK, the parent company of The Times and The Sun, and he has also worked at Infoloop and Alchemetrics, both agencies focused on customer value management for the publishing sector.
Duncan said: "I'm honoured to be asked to chair these awards which recognise talented teams working in one of the most innovative and important sectors in British business.
"There has never been a time when the media landscape was changing more rapidly, but also where more opportunities were being seized by media companies that are keen to grow their audiences and their revenues.
"We are very privileged to be able to judge a diverse range of entries across national and regional media and look forward to being amazed by the progress being made in our industry."
Campaign publisher Haymarket Media Group acquired the British Media Awards and the Digital Media Strategies conference brand from Briefing Media last year.
Digital Media Strategies takes place on 8-9 March at County Hall in London and its theme is "Creating a sustainable mixed revenue model powered by digital".
The judging for the British Media Awards takes place in March and the winners will be revealed at a dinner at the Park Lane Hilton on 16 May.
Find out more at www.britishmediaawards.com
For general enquiries about entries and judging, contact shane.atkinson@haymarket.com
For sponsorship opportunities, contact rebecca.carles@haymarket.com