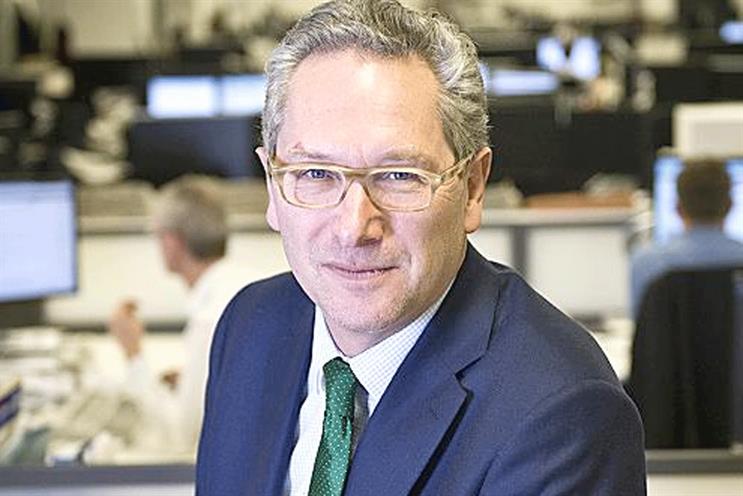 The digital subscription bundle will give readers access to both newspapers, which are both owned by News Corp companies, online and in print. Readers can also access The Sunday Times from their workplace via the corporate subscription bundle.
The new offer follows the WSJ's recent launch of new global editions in Europe and Asia and kicks off a month-long series of events in London, including a major sampling campaign that will see one million copies of the paper being distributed at key travel hubs across the City.
Gerard Baker, the editor-in-chief of the WSJ, said: "Our readers demand coverage that is distinctive, original, exclusive, high-quality and highly valuable."
"Truly ambitious organisations need to understand the news and how it impacts their world, from market-moving updates and alerts to insightful analysis of and commentary on the issues driving agendas in their region and internationally."
John Witherow, editor of The Times, said: "International readers looking for agenda-setting intelligence on British politics, foreign affairs and European businesses need look no further.
"That's why every day more senior business people in Britain read The Times than any other newspaper
London is the debut city for WSJ's series of activities in select cities, which are designed to introduce the new global editions and promote Dow Jones's wider stable of products and brand to a larger audience.