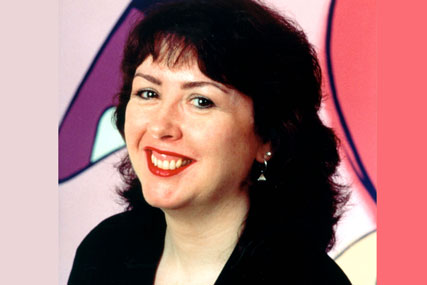 McCann replaces Howard Litton who left in January and will start at the Viacom-owned channel on 10 May. In her new role McCann will be responsible for all of the network's UK operations and brands and will report to the board of Nickelodeon UK.

At Turner Broadcasting McCann has been acting chief content officer for children's entertainment brands in EMEA, which include Cartoon Network, Boomerang and Cartoonito, and had responsibility for central creative and franchise management.

David Lynn, executive vice president, MTVN UK & Ireland, said: "Tina brings a wealth of knowledge and expertise within the children's TV industry, as well as a clear creative and commercial vision for the Nick network. We are thrilled to have Tina on board and certainly feel she is ideally placed to grow and develop our business going forward."

During her career McCann has launched 17 TV channels in multiple languages, including Cartoon Network and TCM across Europe, developed a successful channel in China (CETV) and board member of two Turner joint-venture companies in Germany and Italy.

In addition, Nickelodeon has promoted its vice president of planning and presentation Andy Goodhand to the role of senior vice president, strategy and planning director which includes consumer and commercial marketing, press and PR.

Lynn added: "Andy's promotion not only reflects the contribution he's made to Nickelodeon's growth and success over the past 13 years, but also the key role he's played in guiding our Nickelodeon operations over the past three months."