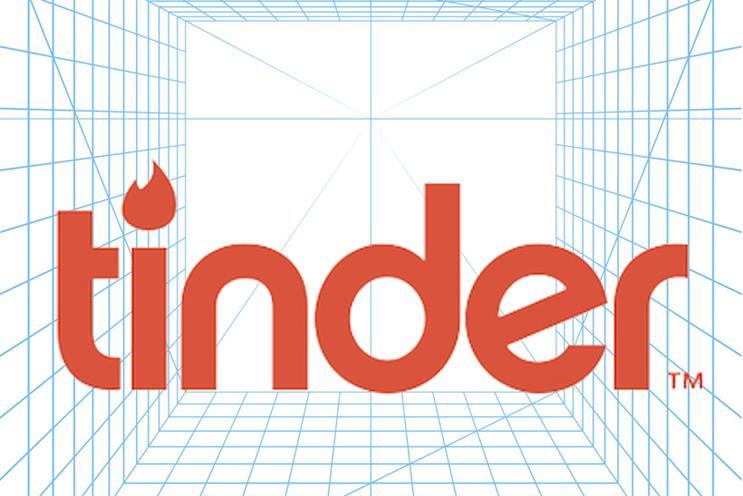 For the uninitiated, the app's users swipe left past profile pictures of people they are not interested in, but right when one takes their fancy. A match is declared when two users swipe right for each other.
Although Tinder's social presences lag behind some competitors – its 120,000 Facebook likes are dwarfed by Zoosk's 14m – humorous profiles and the chat-up lines of users going viral mean it has a prominent public profile. As a result, Tinder's Social Media Reputation score is high.
While the app is not necessarily associated with life-long relationships, it's certainly getting people together at an impressive rate; it's poised to announce its two-billionth match, having hit the 1bn match mark only last March.
October
The New York Times revealed that Tinder had 15m users on a daily basis. Two years
on from its launch, Tinder claimed to have 50m active users logging in an average of 11 times a day, equating to 90 minutes' daily use of the app per user.
November
Tinder+ was unveiled to the world, featuring a 'back-button' and 'passport', enabling users to see others outside their region. These were said to be the features most-requested by its users.
December
British hitchhiker Dan Beaumont turned to Tinder in an attempt to travel 12,000 miles across North America. He matched with 3766 people and covered 7500 miles, also using CouchSurfing, Craigslist and various travel forums.
January
The Tinder conversations of some-one in the guise of Harry Potter character Draco Malfoy went viral, and was reported by Metro and Cosmopolitan. The LAD Bible created a story about the profile, which was shared more than 35,000 times. Separately, Tinder acquired Tappy, a Snapchat-style mobile messenger.
39% of comment relating to Tinder was about customers' matches. The majority (68%) felt negatively about their matches, expressing the feeling that they were unsuitable, or that their prospective suitors had turned out to be not quite what they claimed.
64% of Plenty of Fish commentary was about the brand's ads. The majority of those who had seen the recent campaign, which features animated characters set to a musical sound-track, thought it was poor. Almost nine out of 10 comments about the campaign were negative.
Powered by PSONA Glasgow and Human Digital