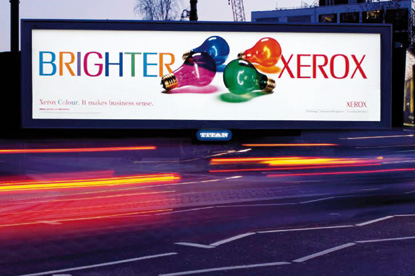 The sale is thought to include all of Titan's roadside inventory other than its Network Rail roadside billboards, one of the biggest single roadside contracts on the UK market with 3,100 poster sites. Discussions are ongoing over leasing those to Primesight.
Titan is the second-biggest operator in the UK roadside market, with 7,927 roadside poster sites (7,295 48-sheets and 632 96-sheets), according to figures from Postar.
Primesight, which specialises in six-sheets, has 184 roadside 48-sheets and 27 96-sheets. According to Postar, Titan cut its 48-sheets from 7,476 to 7,295 in May.
Last month, Campaign revealed that outdoor media owners are striving to get rent for their roadside billboards reduced, amid a revenue fall that is forcing the industry to review its inventory structure.
Titan Outdoor renegotiated its ad contracts for Network Rail's railside and roadside businesses in April.