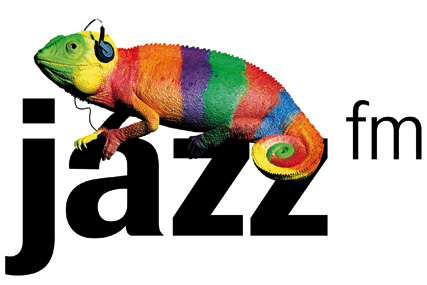 Wheatly leaves with immediate effect and has appointed a buy-out specialist to advise on the deal. TLRC set up a company last October to relaunch JazzFM as a digital-only station, by using a three-year licensing agreement with the Guardian Media Group to use the JazzFM brand. That agreement would continue under Wheatly.
GMG bought the station from Wheatly and TLRC's current finance director, Alistair Mackenzie, in 2005 and relaunched it as 102.2 Smooth FM. Mackenzie remains on TLRC's board at the moment, but is expected to follow Wheatly to help run JazzFM.
Wheatly founded TLRC in May 2004 with Mackenzie. It still owns 20 stations based predominately in the Yorkshire, North Eastern and South Western parts of the UK.
Jazz FM relaunched in October 2008 on DAB digital radio multiplexes in London, the North West, West Midlands and Glasgow, as well on DTV.
In the same month Wheatly stepped down from the role of executive chairman of The Local Radio Company to become a non-executive director on the board and executive chairman of JazzFM.