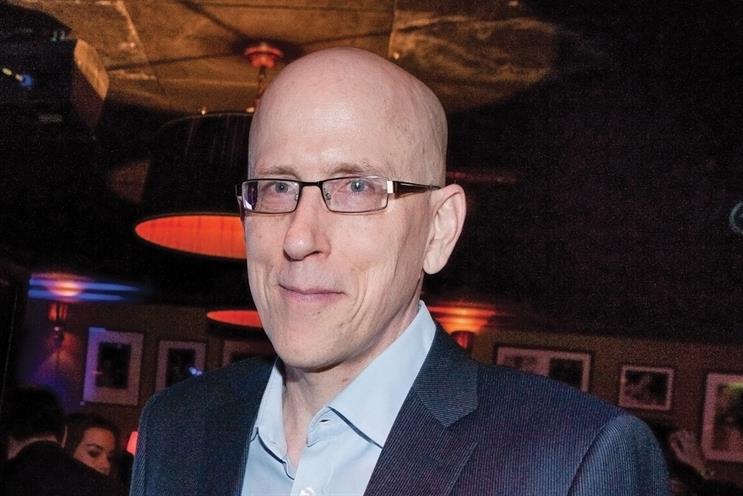 Speaking to Campaign ahead of his Newsworks Shift address today (Thursday), Seiken says a fundamental shake-up is required.
He said: "Most newspapers, in their digital transformation efforts, are putting the cart before the horse. Maybe they're adopting a digital-first production model. Or focusing on video. Or trying audio. Or using volunteer bloggers. Or trying hyper-local coverage… they'll all fail at newspapers that don't first create a newsroom that has a true digital-native culture."
Seiken added that he plans to "hire world-class experts across a broad range of disciplines".
Other speakers at Newsworks Shift conference today include The Guardian's Alan Rusbridger, Independent's Amol Rajan, Adam&EveDDB's James Murphy and WPP's Martin Sorrell.