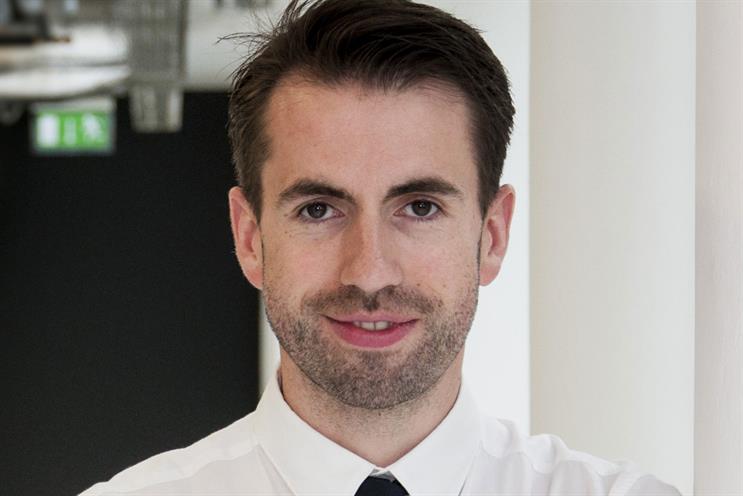 Bond, who has just started in the role, reports to TMW's chief operating officer, Chris Freeland, and joins the company with more than 11 years of industry experience.
He will manage the shopper team, which works with brands such as Diageo and Unilever.
Bond will also be responsible for developing the agency's shopper marketing proposition and growing the division to meet increased client demand for shopper marketing expertise as part of an integrated offering.
Prior to joining TMW, Bond was the group account director at Mesh Marketing where his clients included Pernod Ricard UK, GSP and Wrigley.
While he was at Mesh Marketing, Bond oversaw the "Build The Rainbow" campaign for Skittles, and the MAA-award-winning "Now That's Original" campaign for Hubba Bubba.
Freeland said: "Shopper marketing is an increasingly important part of the mix and it's essential that it ties in seamlessly with a brand's broader marketing activity.
"Sean's expertise in shopper marketing combined with his extensive understanding of digital and direct channels make him the ideal person to drive TMW Shopper forward."
Bond's appointment follows TMW Shopper winning accolades for its Gordon's "Great British Flavours" and Diageo's "Endless Possibilities" campaigns at this year's Diageo Marketing Brilliance Awards and the IPM Awards.
Bond said: "TMW has caught a serious dose of the 'shopper' bug, which is something that we have in common.
"We recognize that in today's market, clients want to maximise their return on marketing investment and that understanding how and why shoppers buy is the way to go about doing it."