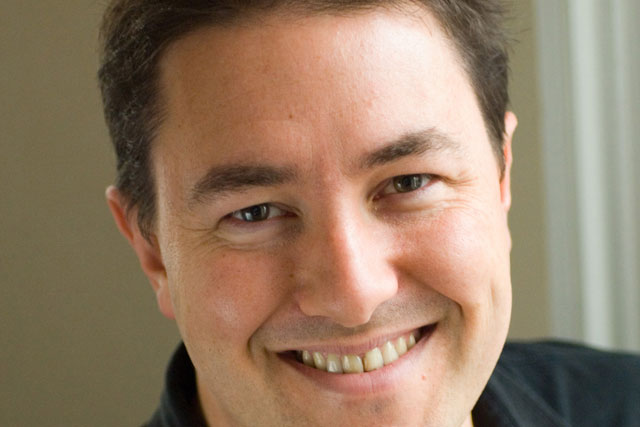 The agency has also hired Chris Buckley to the new role of director of social engagement and Mike Phillips as a planner.
Stirling was previously a consultant working for companies including AKQA and Loewy Group. Before that, he was the director of strategy and marketing at the Evening Standard. Phillips joins TMW from Jam, the social media arm of Engine.
Both Stirling and Phillips will work across the agency's clients, including Diageo and Unilever. They will report to TMW's director of strategy, Kate Wheaton, who was appointed earlier this year and has since been promoted to the agency's executive board.
Buckley joins from the social brand agency Headstream, where he held the position of head of agency, overseeing social brand strategy for accounts including the BBC and Aviva Health.
At TMW, Buckley will be responsible for delivering social engagement strategies across the agency's clients, including Unilever's Lynx and Diageo's Guinness and Pimm's brands. He reports to TMW's managing director, Chris Freeland.
Freeland said: "We are really lucky to have Chris, Jonathan and Mike on board. Their expertise in developing and executing successful multi-channel strategies and campaigns are second to none."