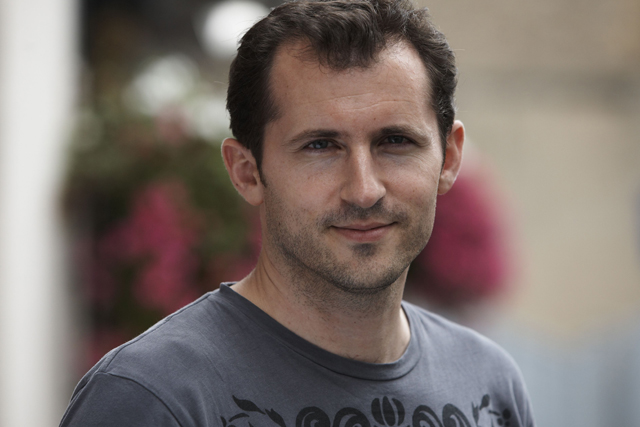 Buat-Ménard will take over the duties of Mark Porter, TMW's former director of digital delivery, in this newly-created role, effective immediately. Porter left the agency after two years to pursue other opportunities.
Buat-Ménard will report to managing director Chris Freeland and will be responsible for leading TMW's technical department. He will be expected to maximise the efficiency of the department while delivering the correct technical solutions to clients.
Freeland said: "As an agency we are constantly striving to stay at the top of our game. Guillaume's wealth of experience makes him the ideal person to take TMW's technical capabilities forward."
Buat-Ménard's appointment comes months after the agency bolstered its planning resources with a string of appointments in November last year,
naming former AKQA consultant Jonathan Stirling as its new planning director, Chris Buckley as the new director of social engagement and Mike Phillips as a planner.
Buat-Ménard joins TMW from his position as the technical director at design and advertising agency Aqueduct, where he worked on accounts Lloyd's of London and the Football Association, among others.
Prior to this, Buat-Ménard was the technical director at Proximity London, where he helped to launch the agency's digital proposition. He joined Proximity London from creative agency Deepend.