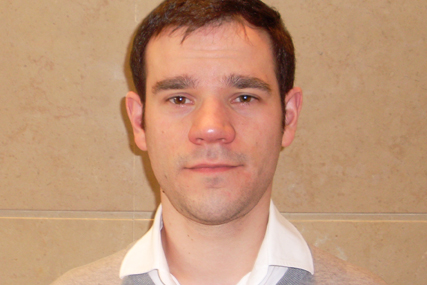 The move follows recent new business wins for agency including Kerry Foods, the Saudi Arabian General Investment Authority and Organix.
Vincent Huttner, the former business unit director of Publicis, has joined TMW as a senior account director to help develop TMW's offering in the health sector and in the Middle East.
Raj S Bakhshi joins TMW as a project director from digital agency LBi where he was a senior project manager.
Victoria Fellows, formerly an account director at Saatchi & Saatchi in Australia, has been appointed as account director to work on the Kerry Foods account.
Susannah Clark, former TMW Client Partner on Nissan, has re-joined the agency as an account director working on social and relationship marketing strategy and implementation on the Lynx account.
Chris Freeland, managing director at TMW, said: "Vincent will be particularly important in helping to drive our growth in the health sector and in the Middle East, as well as playing a vital task overseeing our existing accounts in these areas.
"Victoria and Susannah will play key roles in developing strategy and implementing campaigns for Lynx and Kerry Foods respectively, and Raj in managing the delivery of our programme for Infiniti."