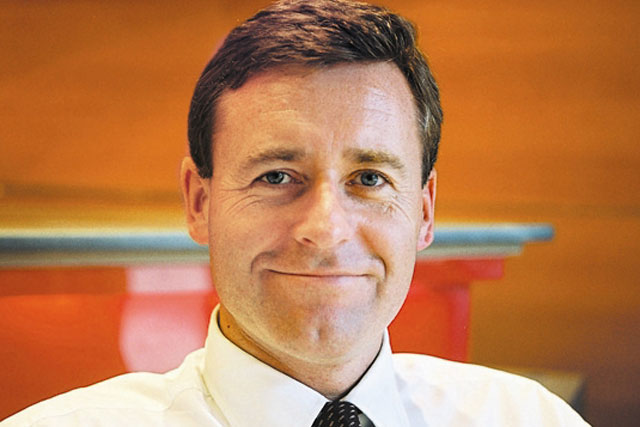 Warren will work exclusively with the Bristol-based agency to help it continue its double-digit growth as well as promote its full-service proposition and help identify and integrate potential acquisitions.
Indicia's clients include Shop Direct, Tourism Ireland, Heineken, Nissan and Asos.
Warren said: "Building a highly impressive blue-chip client base in such a short space of time and winning the DMA Grand Prix award in late 2011 – the first agency outside London to do so – demonstrates that Indicia is a business going places."
Warren worked with TMW up to and after its acquisition by marketing services group Creston. He left the agency and his role as head of TMW parent group Creston's communications division, which included EMO and The Real Adventure, last autumn.
Ian Stockley, managing director and chairman of Indicia, said: "We are delighted that Chris has decided to join Indicia, bringing with him his extensive knowledge, experience and connections from the marketing services industry at a time when it will be invaluable to help continue our strong momentum."