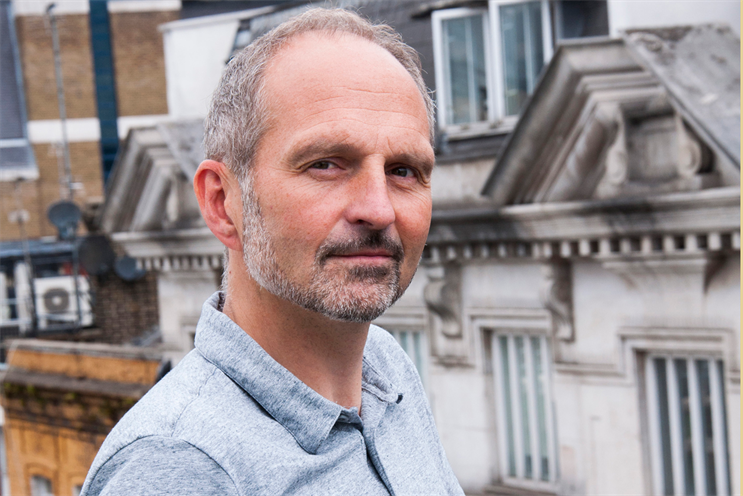 In his new role, Udale will work across TMW's portfolio of clients, which include Unilever, Sony Mobile and Diageo. He will lead the planning team and report to Kate Wheaton, TMW's director of strategy.
Udale worked on BT, The Times and The Sun after joining OgilvyOne in September 2012.
He was previously the global planning director at Iris Worldwide and worked at AIS London for six years from 2004 to 2010, rising to planning director.
Udale joins a department recently strengthened by appointments including the senior planners Matt Wiseman, who joined from TBWA\London, and Julie Roberts, who was promoted from head of marketing effectiveness.
Wheaton said: "Insight is at the very heart of what we do at TMW and underpins our 'intelligent influence' approach.
"These new appointments reflect our commitment to applying outstanding strategic thinking to client briefs. We're delighted to welcome such an array of talent to the agency."