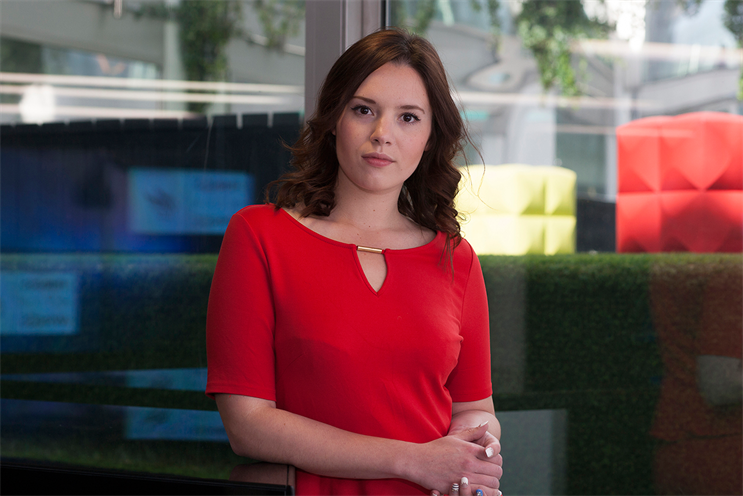 Nelson Bostock's digital unit, Things With Wings, will be combined with TMW's technology, data, social and community management functions.
The beefed-up agency, which will keep the Things With Wings name, will advise clients on technology, digital comms, PR and social activity. It will handle its own clients, as well as servicing those of Creston agencies.
Vikki Morgan, TMW's head of social and a former editor of the digital PR news site Reputation Online, will lead Things With Wings when it launches tomorrow (2 May) with clients including General Mills and Diageo.
Chris Freeland, TMW's chief operating officer, said: "Clients no longer need to draw a distinction between digital, PR and social agencies. We can help solve that problem."