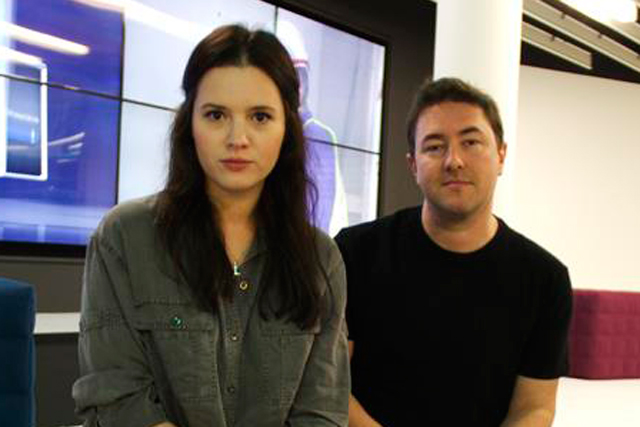 Buckley will take on a greater breadth of digital responsibilities at the agency. He will focus on helping clients to integrate social, CRM and content marketing strategies and will also monitor emerging technologies to help clients adapt their approach to new developments.
He joined TMW in 2011 from social brand agency Headstream, where he was the head of agency.
Morgan joined TMW 18 months ago as the head of community, after working at eConsultancy as editor. She has worked to establish the agency's community management capabilities and is responsible for more than 30 communities for clients including Unilever's Lynx, Flora and Persil brands.
In her new role as the head of social, Morgan will retain her community responsibilities but will add influencer outreach, brand partnerships and UGC to her remit.
Chris Freeland, the chief operating officer at TMW, said emerging digital platforms were changing how the agency approaches business.
Freeland said: "It's essential for any agency to be at the forefront of this change so we can advise clients on how they should adapt their strategies, if and when appropriate. Chris and Vikki make an excellent team and they are helping us to future proof our offering."
Morgan was a finalist in this year's Women of Tomorrow competition run by Campaign and the IPA and was included in Red magazine's '30 women under 30'.
TMW was founded in 1987 and is part of the Creston Group. It offers services such as data planning and analytics, CRM and content creation.