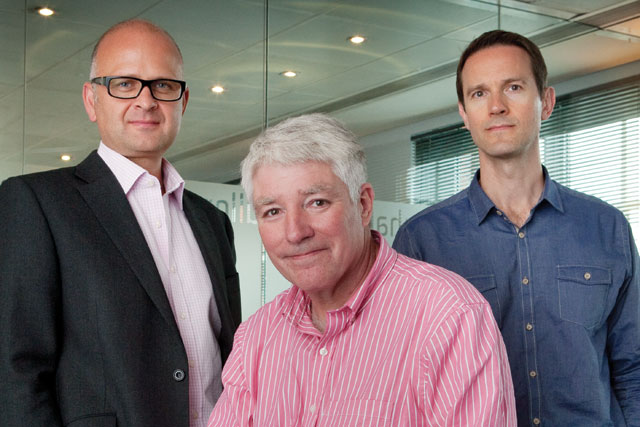 The move follows the promotion of the current managing director, Chris Freeland, to chief operating officer.
Both Freeland and Pearce will continue to sit on the TMW board and report to Richard Marshall, the founding partner, who takes on the role of chief executive.
The reshuffle comes as TMW celebrates its 25th anniversary and follows the departure of the founder and chief executive, Chris Warren, last year. Paul Tullo, who founded the agency alongside Marshall and Warren, remains the creative partner.
Freeland, who has been the managing director for 11 years, will now focus on TMW's operational development. He joined the agency in 2001 from Lida, where he was the client services director.
Pearce will concentrate on TMW's strategic positioning, service offering and client development. He joined in 2007 from Blowfish Advertising, where he was the managing partner and co-founder.
Marshall said: "Twenty-five years is a significant milestone for any business, and our continued growth and success is testament to TMW's ability to adapt to the changing media landscape. We have a fantastic management team that will help to keep us at the forefront of this change in the coming years."
Follow @SaraKimberley