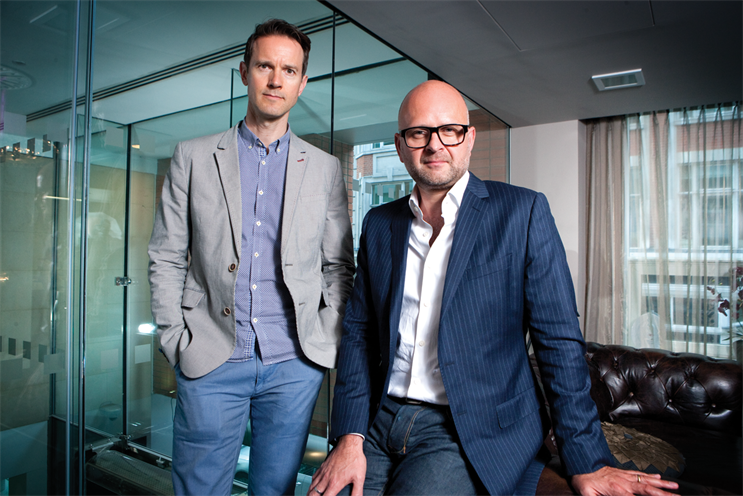 Richard Marshall, the current chief executive and a TMW co-founder, takes the new position of group chief executive, where he will focus on launching the UK-based agency as an international network, initially through partnerships.
The co-founder and creative partner Paul Tullo becomes the group chairman, where he will lead creative.
Pearce joined TMW in 2007 and was named the managing director in 2012. Freeland has worked at TMW for 13 years.
In his new role, Pearce will handle client development and new business, as well as promote the agency. Freeland will continue to oversee TMW's operational management while taking on talent management and employee engagement, as well as developing new services.
Marshall said: "The changes will enhance our performance and focus on the areas that will help TMW grow, as well as the role we can play in supporting Creston."