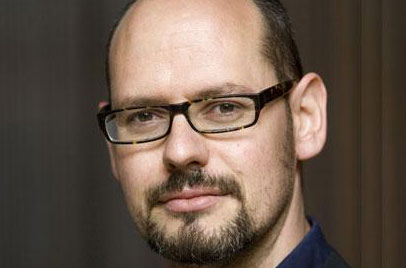 Gabriella Petter, TMW's group planning and intelligence director, has been promoted to group planning director, working on the agency's flagship Nissan account.
The agency has recently recruited Enfatico's Rory Smith as a planner.
Fulford was responsible for the Nissan Europe CRM programme as well as the pan-European launch of the Nissan GT-R. He also managed planning for Lloyds TSB, GNER and Jumeirah.
He will report to Mark Creighton, the i-level managing director with responsibility for "accelerating the development of i-level's planning team and delivering an integrated function across all agency disciplines".