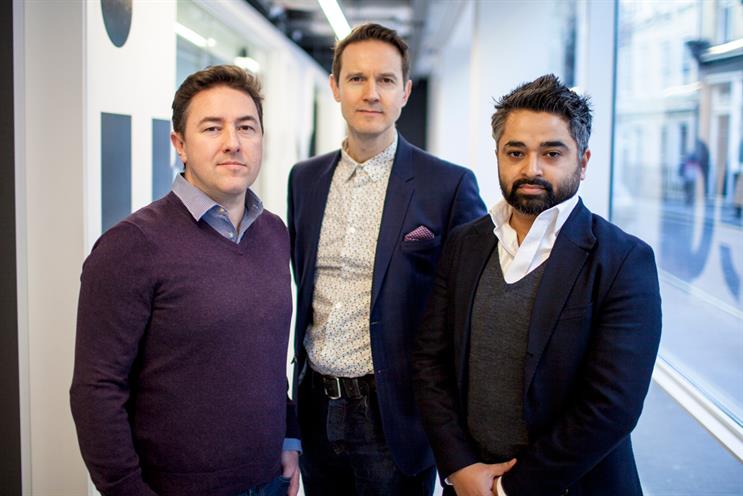 The unit, which will sit alongside the agency's labs division, aims to provide a "silo-free" approach to customer experiences.
The agency's tech, email, business analysis, user experience, and project management teams have been brought together for the integrated arm. It will have 40 staff and a TMW spokeswoman clarified the reorganisation of the teams did not involve any redundancies.
Tariq Khan, head of project management, has been named director of Interactive, and will lead the new division. He reports to Chris Buckley, chief digital officer at TMW Unlimited.
Rolff Kruger, Ryan Hickling, Paul Gannaway and Alex Harrold who lead technology, email, business analysis and user experience respectively, will report to Khan.
Chris Pearce, chief executive at TMW Unlimited, said: "With the interactive proposition TMW Unlimited has assembled and empowered a highly skilled, cohesive team of experts in experience, technology, and delivery.
"This team will embrace innovation in marketing technology in order to build engaging online experiences that elevate our clients to new heights with their customers."