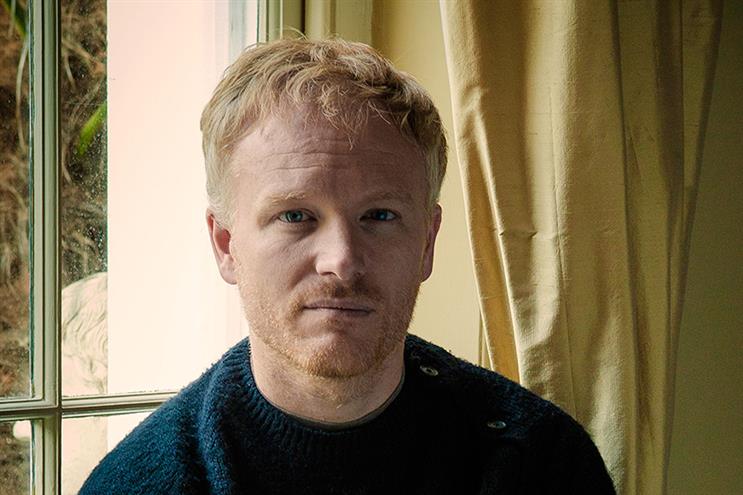 Noble, will replace Gareth James, who left the agency last month.
He will report to Paul Tullo, the founding creative partner and TMW chairman and oversee the agency's creative department of 50 staff.
Noble returned to the agency (then known as Tullo Marshall Warren) in 2009 after a year-long stint at Kitcatt Nohr as its digital creative director. He left TMW in 2008, where he was the digital group head.
He said: "I'll work to shape the TMW creative department to be fleet of foot, recognising the need for fast proactive thinking, innovative content that has real craft, and, of course, a more traditional approach creating well thought out and beautifully executed strategic campaigns.
"Some clients benefit from a 'hive' approach that embeds strategy, UX, creative technologists, art directors, designers and writers – something which has delivered outstanding results for Unilever with our Magnum Pink and Black campaign. The trick is knowing what approach to take, and when."