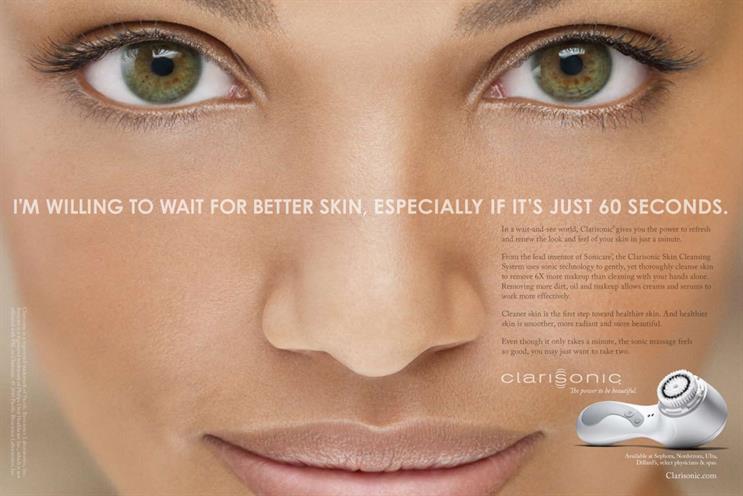 TMW will work on the Clarisonic brand, which produces a range of facial cleansing brushes, and haircare brands Redken and Kératese.
The agency has also won a place on the L'Oréal roster. There is no incumbent on the accounts.
L'Oréal put a tender out for the brief in September last year.
Agencies pitching for the business were impressed that the company offered them £5,000 for expenses.
L'Oréal did not respond to Campaign's request for comment.