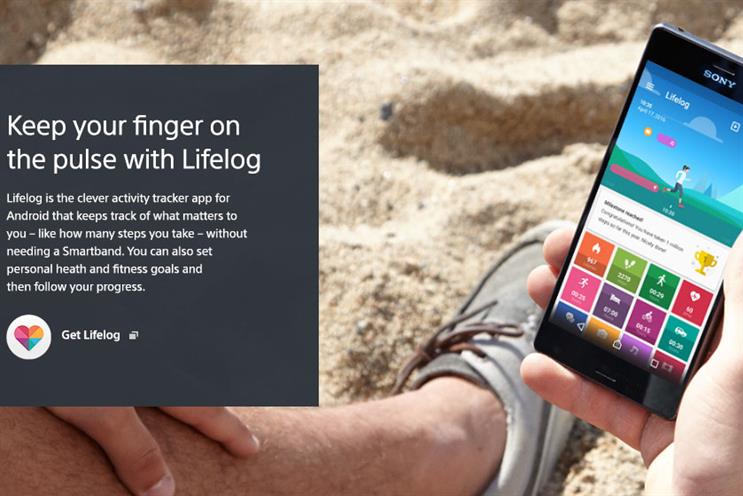 The studio is designed to turnaround digital ads fast – between two hours or the same day – and help brands to be more "agile and consistent with its creative output".
It is run by senior creative Fraser Leggat, who has been named head of Sony Studio. The team of 11 people will work on Sony's Xperia Lounge App, Sony Mobile website and eCRM.
Louise Booth, head of digital communications at Sony Mobile, said: "The Sony Mobile dedicated studio has allowed us to reduce cost and increase efficiency in the creation of our omni-channel digital assets."