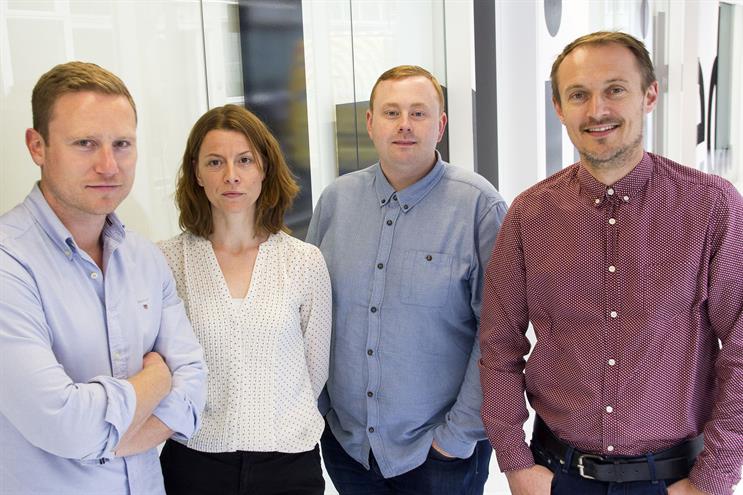 Planning director Adam Knight has been promoted to the role of head of planning. Knight will oversee a team of 18, and will continue his work with Canon and McLaren, among other clients.
Knight replaces Bob Udale, who left last year, and reports into Kate Wheaton, the agency's director of strategy.
Dan Bowers has been hired as planning director from OMD UK, where he was the Omnicom shop's strategy director. He will work primarily on the Sony Mobile business, which TMW recently acquired, and also reports to Wheaton.
Andrew Robinson has also been appointed planning director, promoted from his role of senior planner. He will work on Unilever and Virgin Trains, reporting to Knight.
Senior data planner Sally Schumacher has been promoted to the role of data planning director. Reporting into Anna Foster, data director, Schumacher will increase the focus on the using data in a strategic way for all of TMW's clients.
Kate Wheaton, the director of strategy at TMW Unlmited, said: "As our new head of planning, Adam blends a genuine interest in tech and innovation with a strong pragmatic streak – which makes him highly effective in getting interesting things done.
"He understands the value of collaboration and how to nurture a diverse, talented group of planners."