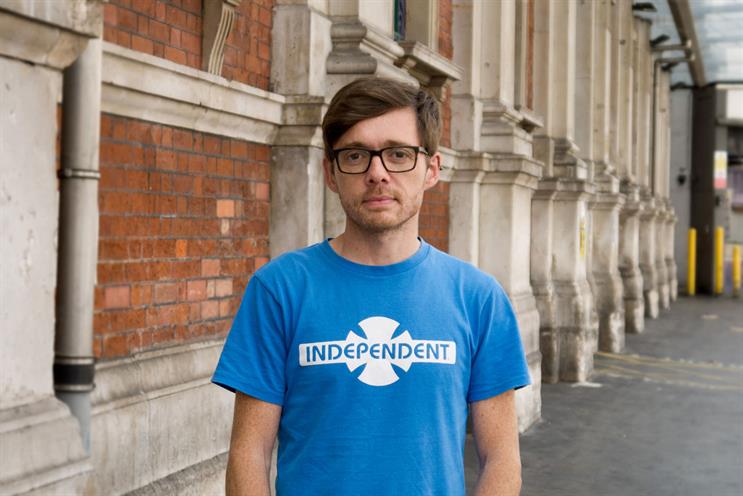 James spent 14 years at TMW Unlimited and became chief creative officer in 2012. In 2009 he became the executive creative director of Tullo Marshall Warren, as TMW was known before it was rebranded by Creston, which acquired it in 2006.
He helped the Creston agency win a gold Lion at Cannes in 2004 for its "Guinness loyalty" campaign for Diageo.
At Aqueduct he will be the sole creative partner, sit on the board, and lead the agency's creative output across its client roster, which includes Manchester City Football Club, Grant's, the whisky brand, and Lloyd's of London.
He will report to the agency's joint chief executives, Rob Oubridge and Tim Seddon.
James said: "A constant stream of new innovations and emerging technologies make this a great time to be working in our industry and we'll be looking to harness these to give our clients the edge.
"Aqueduct's desire to build truly collaborative teams and its nimble working environment are also a great draw."
Guillaume Baut-Ménard has also joined Aqueduct as chief technical officer. He returned to the agency after three years at TMW Unlimited, where he worked as technical director and then chief technical officer.