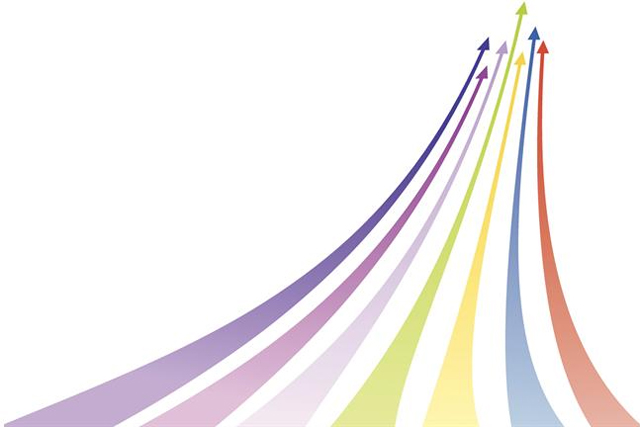 First impressions count. The success of a product is not necessarily down to design, but its look and feel is almost always the first thing to leave an impression. Nonetheless, design is also about making products or services work efficiently. Consider what influence it has in terms of the brand, attracting customers, and customer enjoyment.
Measure for measure. Consider the type of "return" you want from design. This could be anything from increased footfall to a shift in product perception, sales growth or the use of sustainable materials. Soft measures are hard to quantify, but they are still measurable.
Treat design as an investment, not a cost. Design agencies have often bemoaned the fact that design is brought in far too late, typically at the end of the planning process. Successful brands view design as a creative, rather than functional, process.
Don't look at design in isolation. Separating its influence from other factors contributing to brand success is a challenge. Great design typically evokes a feeling, making your product memorable. Ensure the design aspect ties in with the overall marketing context.
Follow Apple's lead. Just last month, Apple said it was looking to double the size of its in-house creative design team, to boost its brand image with content from dedicated designers. Consider a similar strategy, albeit on a smaller scale.
Be prepared to wait. Unlike an ad campaign where one can measure the effect on purchasing behaviour over a short time, branding and identity are often slow-burners.