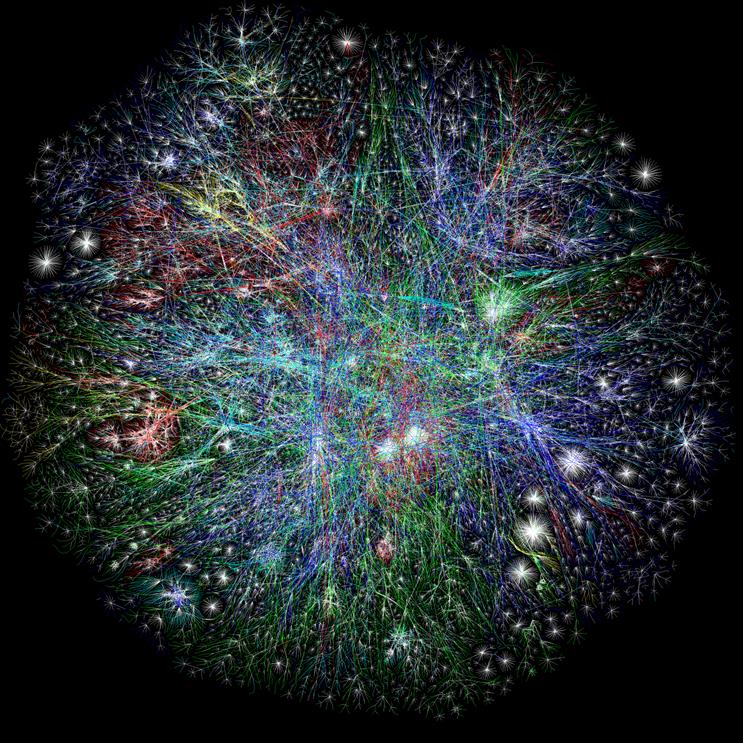 So wrote influential Union Square Ventures' founder Fred Wilson in a recent blog. But since Google bet just over $3.2bn on the concept of the internet of things, with its acquisition of Nest Labs in January, it's high time you started taking it seriously.
What's all the fuss about?
Machine-to-machine (M2M) communication, or the idea that all devices will be connected to the cloud and each other. This includes PCs, TVs, fridges, even doorknobs – anything that can be connected to the internet.
Should you protect your fridge?
With more devices being connected online, this is reigniting the debate about online security. Earlier this year, fridges, TVs and hi-fis were allegedly hacked and used to launch hundreds of thousands of malicious spam email attacks. When every device you interact with is connected, you won't have much opportunity to opt out.
What's in it for you?
New platforms and devices will offer brands the ability to reach out to more consumers on the go. Moreoever, with the amount of (big) data available from connected devices, at the very least, as a marketer, you can expect more number-crunching.
Experience is everything.
The more intuitive and user-friendly the internet of things' applications are, the faster consumer uptake will be.
And another thing…
Business Intelligence forecasts the number of internet-enabled objects will rise from just under 1.85bn in 2013 to 9bn in 2018, when they will account for half of all internet-enabled devices.