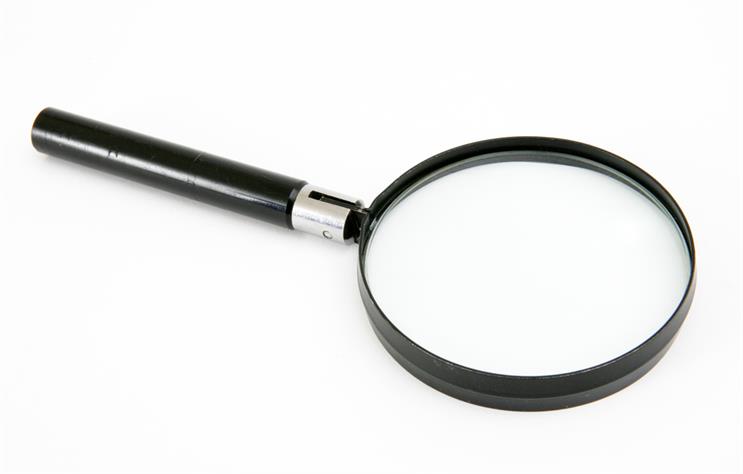 Identify the opportunity. It might seem like only fashion designers or those who work for Apple have the ability to spot trends early on. The trick is not to focus on how you can set trends but, rather, on how you can identify them, apply them to your business and take them to the next level.
Look outside your business. If you want to predict the next big thing, take a look at what is happening outside your sector (fashion and technology, for example, are traditionally the two biggest sectors when it comes to setting trends, see point above). There isn't too much that you can learn from an area that (it is hoped) you know inside-out already, so look further afield for inspiration.
Follow relevant website and blogs. Trendwatching, Trendhunter… if you want to get information on the "latest" trends, you don't have to go far to get it. But be selective – with the hundreds of websites all claiming to predict the latest trends, you could spend most of your time following them, rather than doing something about it.
Use and exploit social media. Track what your "friends", customers and competitors are tweeting and posting about, or updating their statuses with, and check out shared links. This will give you an idea of what people are discussing, thinking about or working on – in other words, potential new trends.
Don't believe everything you read. There's no hard and fast rule for forecasting trends. Much of it can be self-fulfilling or down to intuition, and your next big idea could prove to be that little bit too early or just a passing fad. Nor does it always pay to be the first mover – what matters is being fastest when it comes to delivering to your customers.