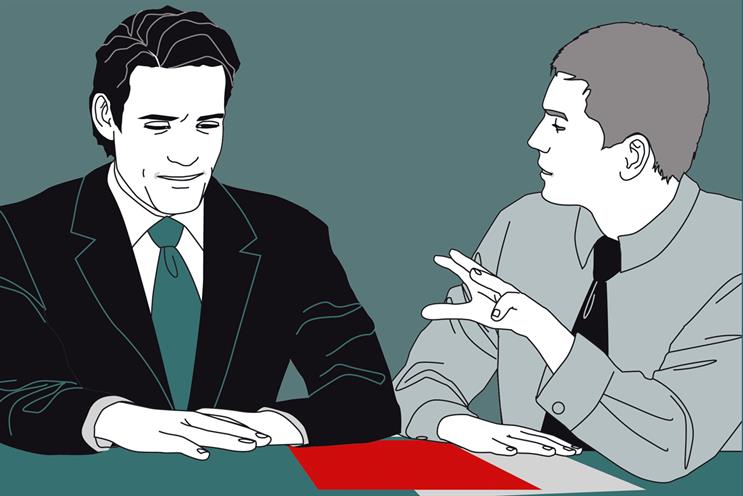 Be flexible where the team works
Community managers are, in effect, asked to deliver "always-on" coverage, but this doesn't have to mean sleepless nights and night buses. Vikki Chowney, head of community at TMW, says typically it can be self-managed or covered by shifts. It may not be necessary for the team to be in the office every day and working hours may need to be adapted. Without being open to this, you risk putting too much pressure on your team and attention to detail may slip.
Don't hire the stereotype
Few people have "community manager" on their CV… yet. Qualities, not job experience, is what counts. Chowney adds that an excellent community manager has editorial, creative, account-management and social experience. Where possible, hire to match passion and talent for a subject with your brand.
Give the team the tools it needs
General Mills has 110 social-media channels, 20 Twitter feeds and 40 Facebook pages in the US, with 9m fans. Those pages receive more than 120m impressions every month. According to Aaron Miller, General Mills' social-media engagement manager, the secret of its success is agile content development and having an international strategy.
Collaborate
You can't brief a community manager to "come up with some posts" and expect them to get on with it solo. If they are in-house, an agency partner can provide creative support, case studies and lessons from other brands; if within an agency, they should work alongside planning, creative and client services to deliver the best possible results.
Be consistent
It's vital to maintain a tone and voice people are familiar with that sets your brand apart from competitors. If your team knows the voice, this will save time before posting.