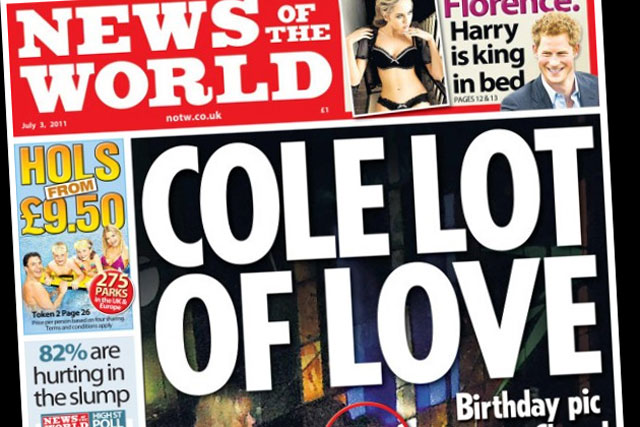 In 1995 mid-market newspaper Today was put out of its misery nine years after it was launched by Eddie Shah against titles such as the Daily Express, the Daily Mail and The Independent.
In November 1995, the month that the then News International-owned paper closed, the Express had a circulation of 1,252,051 while the Mail's was 1,853,236.
Today bowed out with a circulation of 582,226 copies, around double The Independent's 293,777.
The Express gained just 36,000 copies in December while the Mail put on 93,000, but The Independent lost almost 11,000.
However by April 1996 the Express was back down below its November level and a year later it stood 77,000 copies lower.
The Mail fared better, climbing above the two million mark in January and staying there for the whole of 1996.
Its biggest figure came in August, at 2,104,216 copies, more than 250,000 copies above its level when Today was still around.
In the same year The Independent never surpassed its November 1995 level and by November 1996 was down to 261,050.