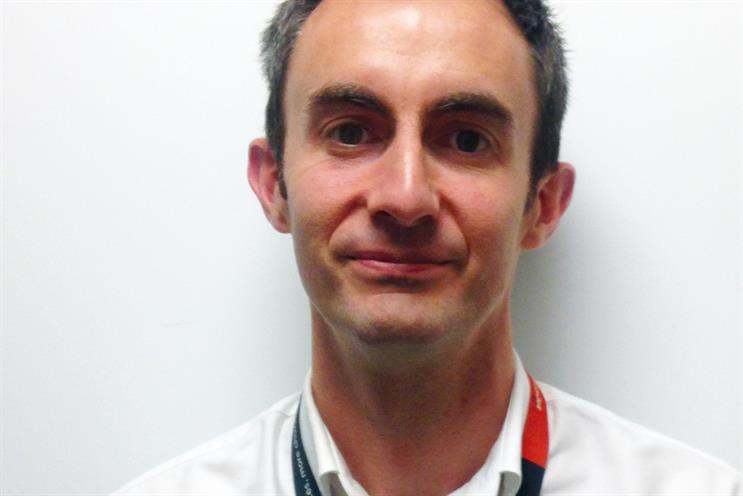 When I changed jobs in 2013, from OMD to easyJet, my media habits changed too. I swapped 45 minutes on a train to Marylebone for the same time in a car to London Luton Airport.
Newspapers and Twitter made way for radio and specifically the Today programme on BBC Radio 4. Four years later and it's required listening, setting me up for the day with opinions to fuel a day's conversation.
It has been pretty good at real-time news as well. It was in Chorleywood that I heard the first reports of bombs at Brussels Airport, at junction ten of the M1 when Donald Trump did his victory speech, and on the Amersham roundabout when an interview with a Syrian refugee made me question my own priorities and concerns.
I've spent 45 minutes most weekdays for four years in a small space with the same few people for company and become attuned to their verbal idiosyncrasies – Gary Richardson's annoying intake of breath after he asks a question, James Naughtie's preference for talking versus listening, Mishal Husain's deceptively sensitive way of opening up a target in contrast to John Humphrys' full-frontal attack methods.
Today doesn't give me the breadth of what I may have read in Metro and can't compete with the visual potency of a tweeted photo taken a minute before, but it provides a longer-lasting reaction to the content it shares with me.
When I go into London on the train, I feel as though I'm missing out on the day's briefing. Somehow Metro and Twitter don't cut it any more.
As a listener, I love the fact that Today is ad-free but, as an advertiser, I'd love a commercial rival. Maybe the financial model doesn't work for the commercial sector, but you'd think some of the talent would be poachable. The Husain & Humphrys show, sponsored by easyJet?
Ian Cairns is the director of customer at easyJet.