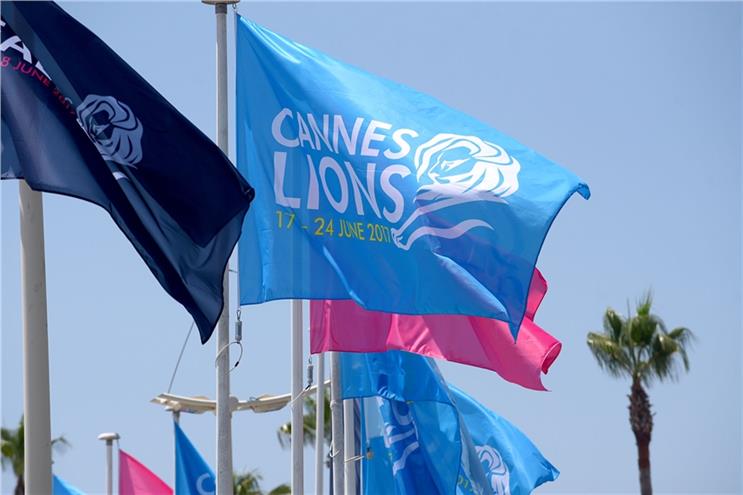 Drama surrounded the penultimate day of this year's Cannes Lions as the organisers hit back at criticism that the festival has lost its heart and has become too money-oriented. WPP and Omnicom bosses even held talks yesterday about how a different festival could be set up in its place, Campaign revealed.
We also learned more about Marks & Spencer's top marketer and how he's working with new ad agency Grey London in Gemma Charles' exclusive interview with Patrick Bousquet-Chavanne and Leo Rayman.
And, finally, don't treat creative agencies like a vending machine, warned Burger King's top marketer, because transactional relationships do not usually lead to great work.