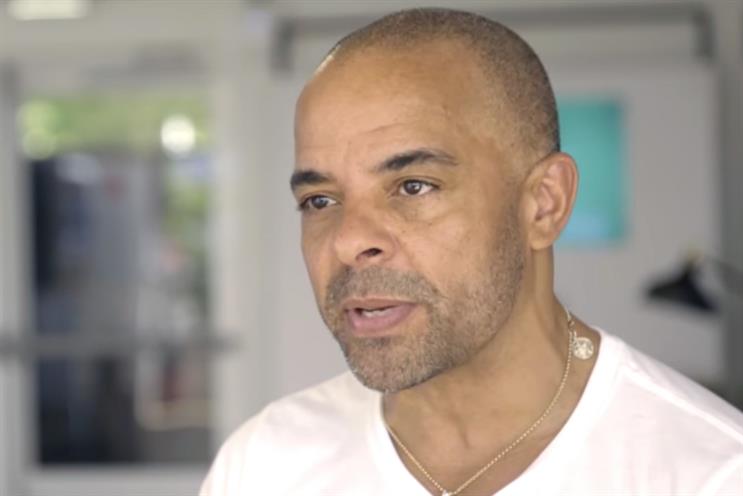 Today at Cannes, Airbnb's chief marketing officer Jonathan Mildenhall spoke to Campaign about his "insane responsibility" to use his standing to promote diversity in the industry.
In the run-up to this year's Festival of Creativity, Mildenhall has been outspoken on social media about a lack of diversity on jury panels and speaker lists.
Speaking of marketing chiefs, are they doing much, erm, marketing? The "Wake Up With The Economist panel" heard from top marketers at HP, Diageo and Johnson & Johnson, where being "business-person first and a marketer second" was a hot topic of discussion.
Meanwhile, no other than Gandalf himself was in town to tell brands that honesty is behind the magic of helping to change perceptions within the LGBT community. Sir Ian McKellen, the star of the Lord of the Rings and X-Men films spoke about his sexuality when on stage alongside The Brooklyn Brothers' Jackie Stevenson and Brown Eyed Boy founder Gary Reich.
And finally, the Who's Who of advertising and marketing was out in force on Carlton Beach for the annual Campaign party.