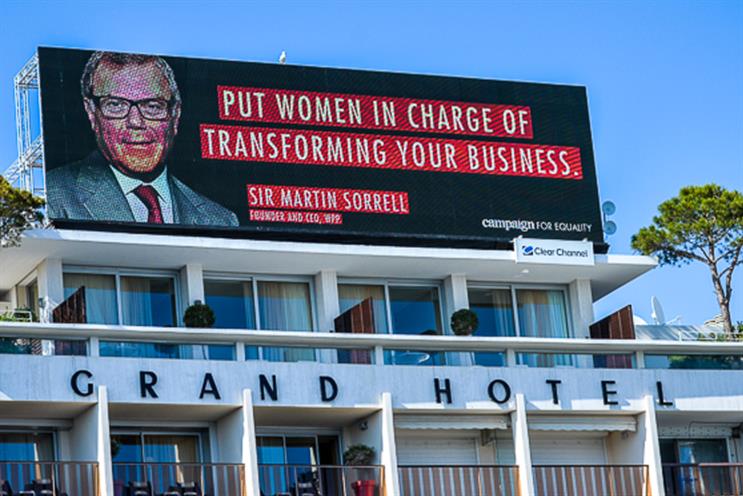 Today in Cannes, a plethora of leading figures have called on the industry to move from talk to action on diversity as part of the #CampaignforEquality at Cannes Lions this week.
"How do you solve business problems? It can only be done when you're focused on doing fewer things better to build the brand." That was the message from Procter & Gamble's chief brand officer Marc Pritchard, who underlined the importance of craft and creativity to his brand-building efforts.
Meanwhile, Michael Roth, the chairman and chief executive of Interpublic, opened the group's annual Women's Breakfast at Cannes Lions this morning by describing as "horrific" the fact that less than 1% of female leadership are women of colour.
And Lolly Morris, digital design director at Iris Worldwide, a winner of the GoDaddy scholarship for women in technology explains why Cannes matters.