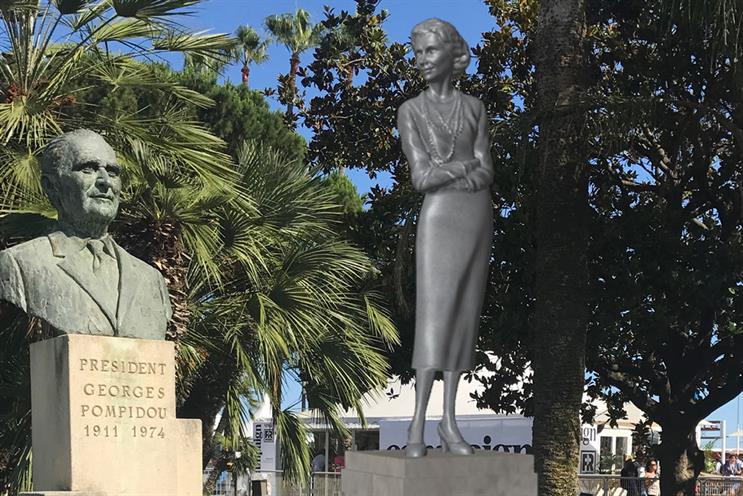 Y&R has created a virtual statue of Coco Chanel for the Cannes Lions festival as part of a project to recognise women's accomplishments in public spaces. Using The Whole Story app, Chanel's virtual statue can be seen outside the Palais des Festivals in Cannes. The project was set up to counter the fact that 92% of the world's statues are men.
Ogilvy has dramatically reduced its number of Cannes entries in 2017, and Tham Khai Meng, global chief creative officer at Ogilvy has called for more bravery from marketers.
Meanwhile, in the second of a series of dispatches from Cannes, Ina O' Murchu, a creative innovation technologist and a winner of the GoDaddy scholarship for women in technology explains why equality matters.