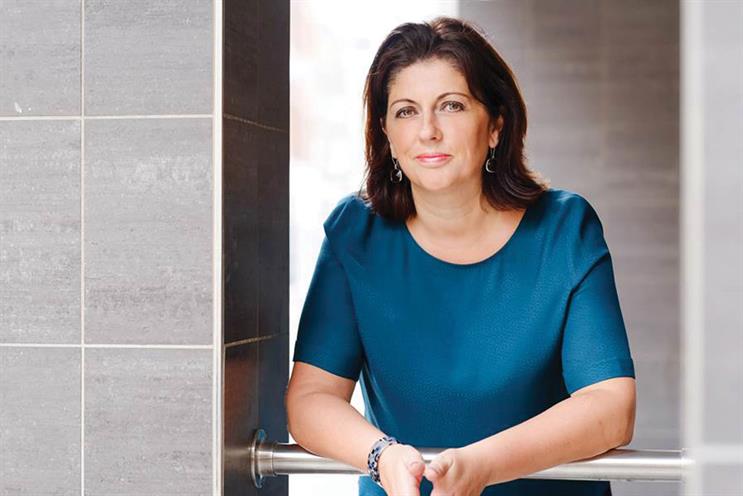 From 5 January, Todd will become the chief executive of the body, representing about 300 magazine media brands. Todd will be responsible for developing the group's identity, as well as research and marketing.
Project Orange is the first collaboration of its kind by the UK's consumer magazine media companies, which are battling to maintain share of £500 million worth of advert­ising spend.
It will operate independently from the PPA, which is led by the chief executive, Barry McIlheney.
Todd said: "Magazine media brands play a unique role in the marketing mix and their value is strengthening as the opportunities to connect with audiences through premium content grow. It is really important the industry engages advertisers with this proposition and it is fantastic to see the leading consumer publishers coming together to make this possible."
Before setting up the consultancy Wonder, Todd worked at CBS Outdoor and Emap as a marketing director.
Project Orange hopes to follow the lead set by other media bodies and harness research and insight to assist collaboration with advertisers and agencies. It will also promote the value of magazines and their return on investment to advertisers.
Kevin Costello, the chairman of the PPA and chief executive of Haymarket, said: "Sue brings a winning com­bination of commercial experience, media passion and marketing expertise."