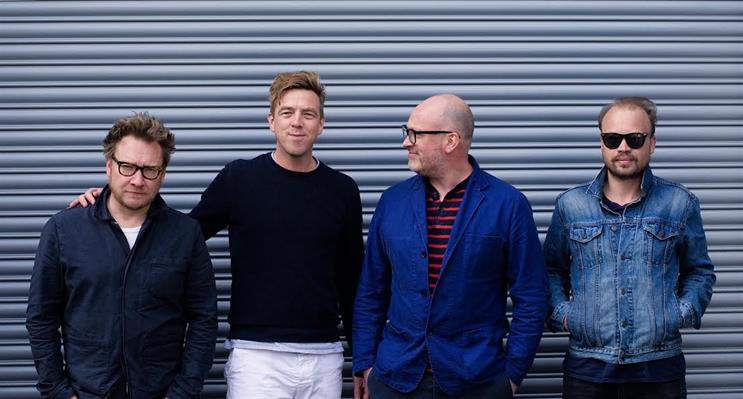 Bazeley left M&C Saatchi in August 2016 after less than two years as chief executive. He took up the role six months after Lean Mean Fighting Machine, the agency he co-founded, was bought by M&C Saatchi.
Hoot was established in 2012 by comedian James Rawlings, screenwriter Ben Bond and producer Ben Thompson.
It creates branded content and advertising for agencies and brands such as Danone, Asda and Paddy Power. The company also creates content for broadcast, film and syndication.
Bazeley helped launch Hoot in 2012 through a cash investment and use of premises. He had a place on the board. He sold his interest when Lean Mean Fighting Machine was sold in 2014.
Bazeley wryly admitted that, after two years of running M&C Saatchi, he could "do with a bit of a laugh".
He added: "Our hunch is that we buy from people we like, and humour is the easiest way to get there."