Tom Clancy's The Division "Collapse" by BETC Paris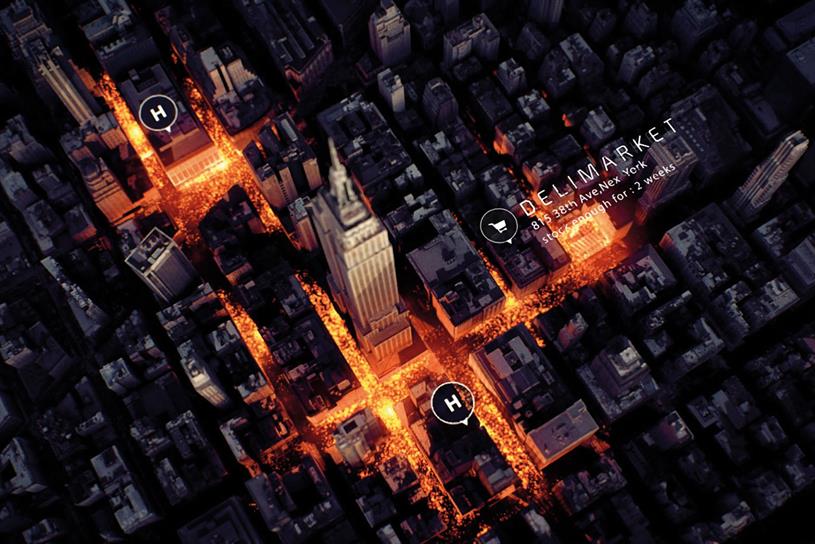 Have you ever wondered how long it would take for civilisation to collapse if you were patient zero in a catastrophic smallpox outbreak?
Maybe not, but now that a platform exists that can tell you, you might as well find out. BETC Paris created the Collapse platform to promote Ubisoft's new game Tom Clancy's The Division, set in a world obliterated by disease. The BETC program asks users for their exact location and then charts the world's descent into chaos based on, for example, data from OpenStreetMap and IATA flight routes. The creatives were Vincent Blachere, Raphael Perrollier, Adrien Héron, Alban Gallée and Simon Lamasa.