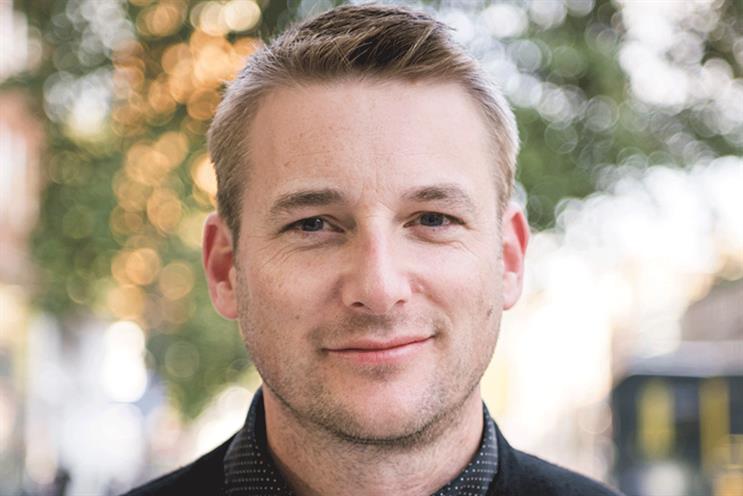 Me in five words: Head. Of. MediaCom. Beyond. Advertising.
My moustache aspirations: Having never grown a moustache, I'll judge by about week two whether my aspiration should be just to have more than a 5 o'clock shadow. After that – Steve Murphy, Narcos.
Media moment of the year: 5th October - The moment the New York Times hit the newsstands.
What's the biggest question media should ask itself in 2018? Enough of the naysayers. How are we going to do even better, more effective work for our clients in 2018 and how are we going to use our decades of experience to come out stronger?