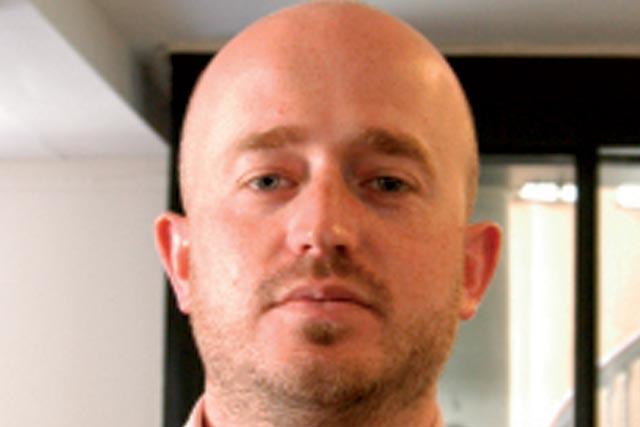 According to a Publicis London spokeswoman, Ewart has not decided what he plans to do next.
However, his departure has sparked rumours that he may be involved in a start-up with ex-Publicis London chief executive, Neil Simpson.
The agency has not decided whether it is to seek a replacement for Ewart, who led the creative department with fellow joint ECD Adam Kean.
Ewart joined three years ago from Shop, together with Andy Lear, as the agency closed its doors for business.
Lear left his role as head of planning at Publicis in July last year.